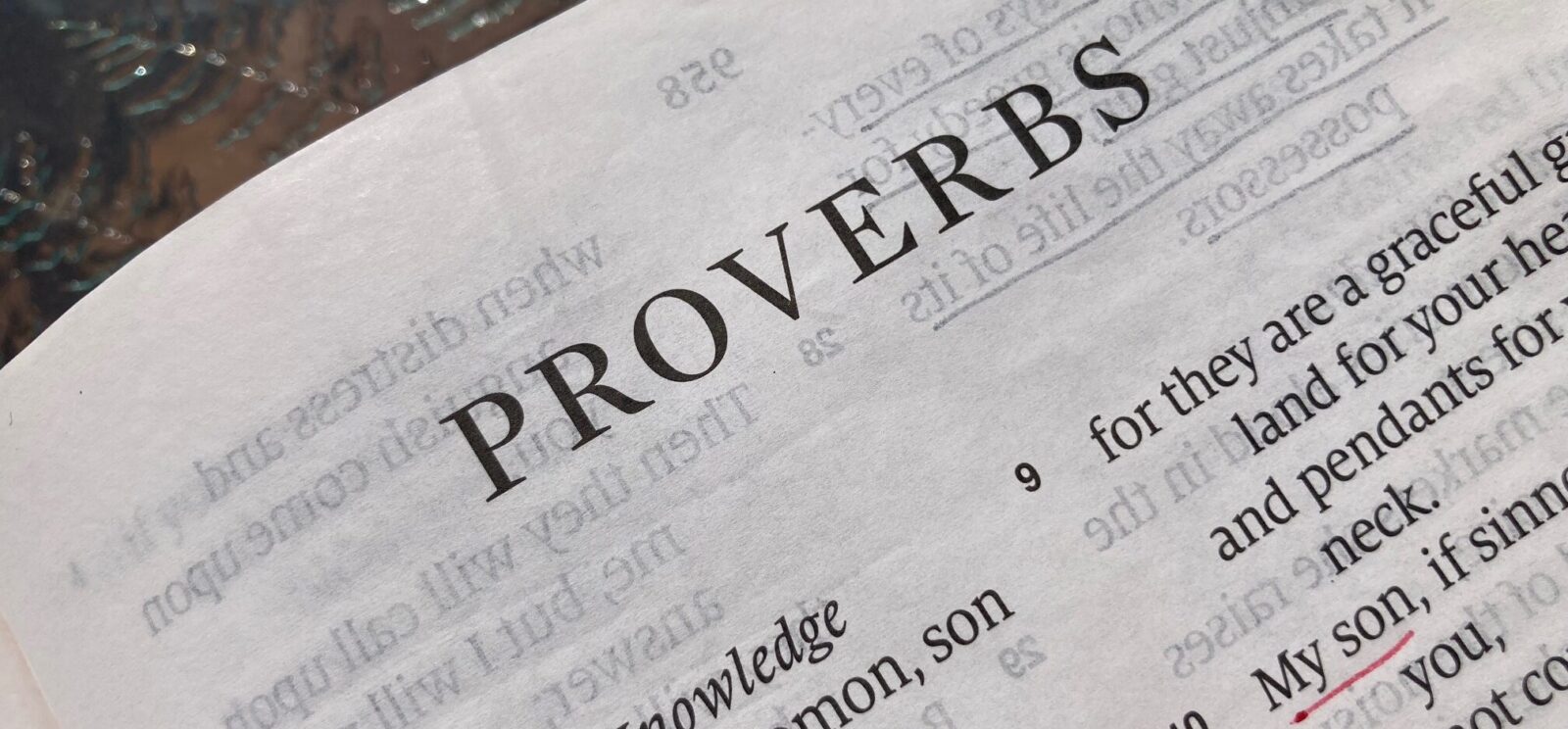 "Hatred stirs up strife, but love covers all offenses." Proverbs 10:12 Hatred brings death, love brings life. Singing a similar…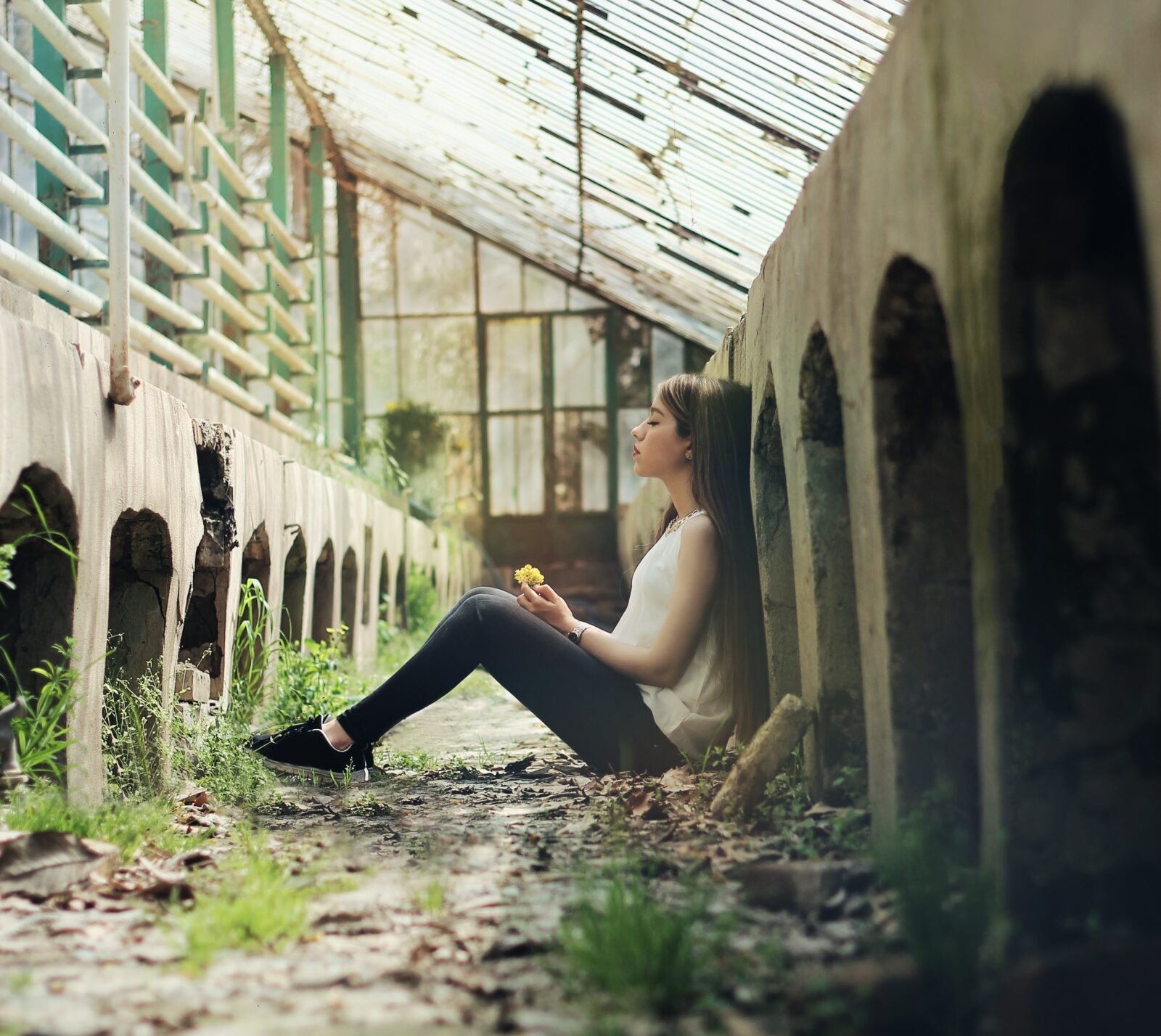 A father who leads in humility has children who understand forgiveness. A father who leads in honesty has children who truly understand what integrity means and who strive to maintain their own. 
Your children will respect you more when you are wrong, and you own up to it asking for their forgiveness, than when they realize that you are so stubborn you will act like you're right at all costs, even the expense of your honesty.