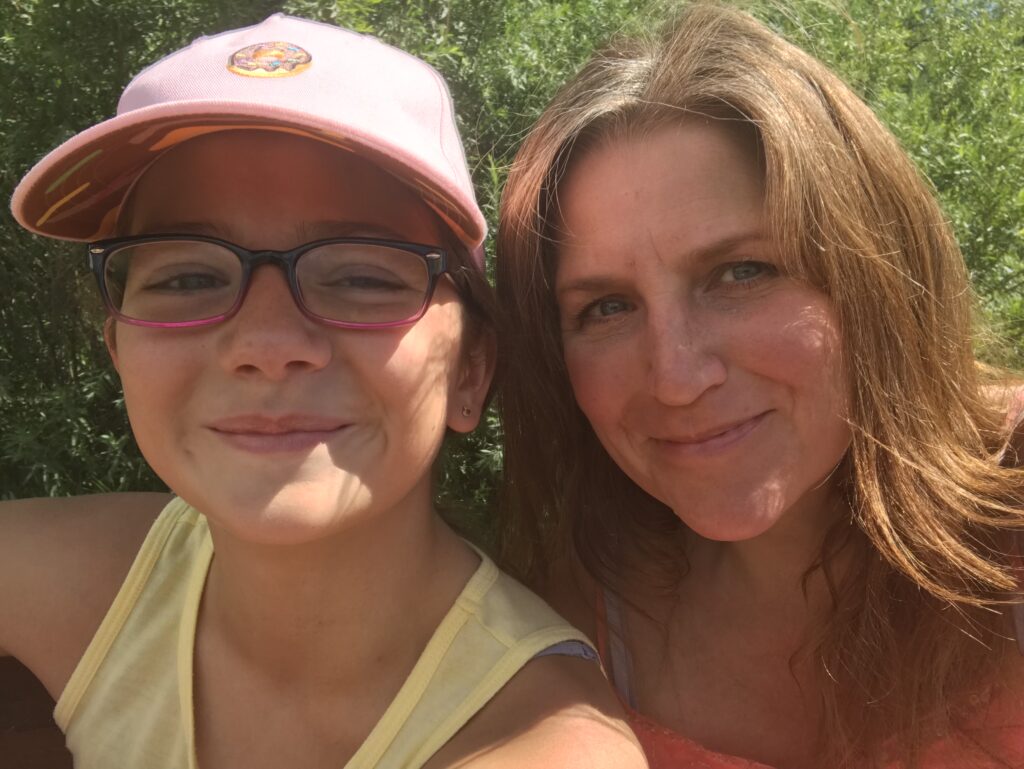 My "Jewel" loves to swim at our neighborhood pool. She asks, what seems like, every day to go, and sometimes my wife will indulge her. Therefore every time I am home, she will ask me to join her, and this time she "gave me permission" to sit on the side.
"Do you want to come sit at the pool, dad," she asked, knowing that I was resting – my one day that week, "You can rest at the pool."
The moment I agreed to go with her, my industrious drive kicked in. I figured that I might as well make good use of the time. I racked my brain between bringing my computer, or just a book from my list of "read-nexts." That process was a difficult decision and not at all restful… even though it only lasted a few minutes. I, indeed, had a number of things on my mind that needed to be accomplished, which made it harder to decide. I chose to read a book, that had been on my shelf for years and that I had recently been compelled to actually read. The book was on a Father's relationship with his teenager (So really it was only partially resting, as I would continue to study how to be a better dad).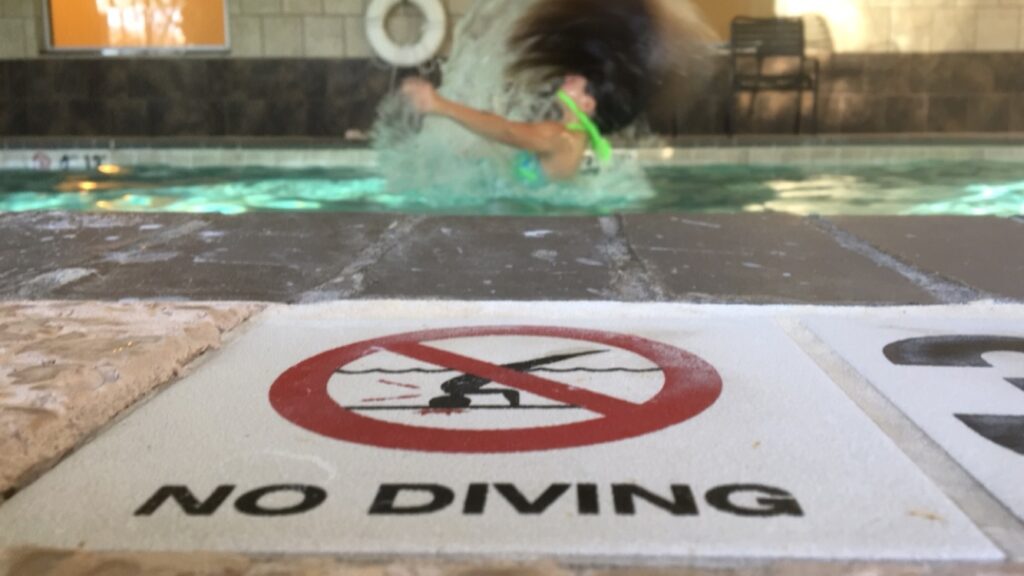 When we arrived at the pool, my daughter immediately got in, and I realized I had forgotten to bring a journal in which I had intended to do my daily study (still multitasking — guess not!). Upset by this, I dove into my book (pun intended), somewhat disgruntled… and only read two paragraphs. What I read was this:
"Time is a scarce commodity… We only have close contact with our children for a limited period of life. Those of us with adult children know how fast time passes. Once it's gone, you can't get it back.

"My encouagement to all dads is this – take the time today. When your children are grown, the bulk of daily stuff that robs you from them today probably won't matter."

–Josh Weidmann
So…
I put the book down… and got in the pool.
I've heard it said, 'Don't sacrifice today on the altar of a tomorrow that may never come.' However, you say it, the point is the same. Your time is the most valuable possession you can give to your kids.
So, give it… Today.
Get in the pool!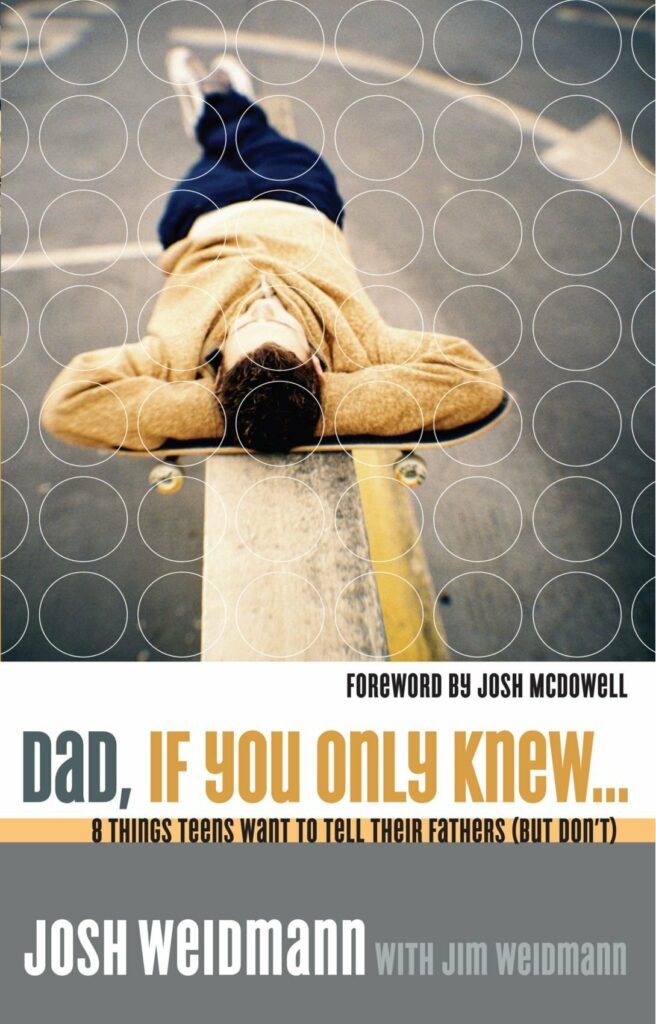 This is the book I was reading!
It is a few years old, but the concepts are extremely relevant. If you have a teenager (or the age is quickly approaching) I highly recommend it!