"The righteousness of the upright delivers them, but the treacherous are taken captive by their lust." Proverbs 11:6
It's a matter of demonstration and reward. Seeking righteousness has many benefits. Here, Solomon goes as far as to say that it will deliver one who seems to be in trouble. The character of an individual, when consistently demonstrated to be "good" (i.e. honest, diligent, kind), can weather the lies of accusation and trouble when they pop up unexpectedly. Those who do not live in such a way, or who live in an intentionally untrustworthy way will be caught by the very things that they desire… At the end of that path, however, is not the reward that they think, that is why Solomon uses the word captive. It paints a picture of an animal bated into a trap with a piece of food.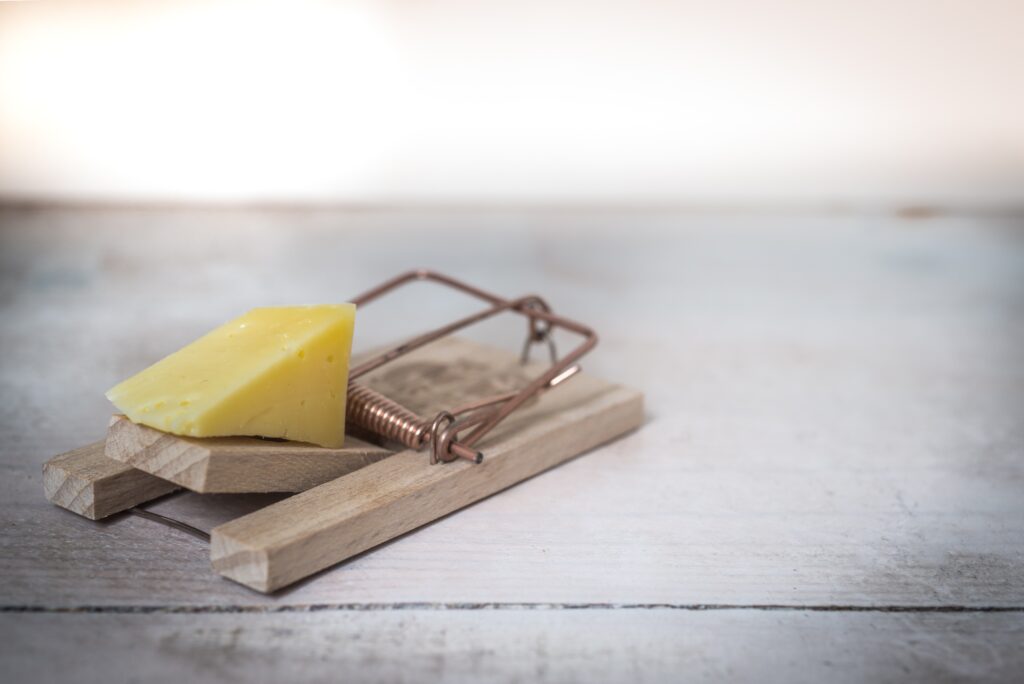 Lord keep me faithfully on Your path of righteousness. So much feels out of place right now. Keep us faithful to You and what You've called us to do. Show me the steps – and strengthen me to take them – lead me to a place of rest, faithful rest. Glorify Yourself in me and my family. I need You. We are in dire need of You. Show us Your Glory, and what it means to be faithful. In Jesus' Name, I pray, amen.