"Be assured, an evil person will not go unpunished, but the offspring of the righteous will be delivered." Proverbs 11:21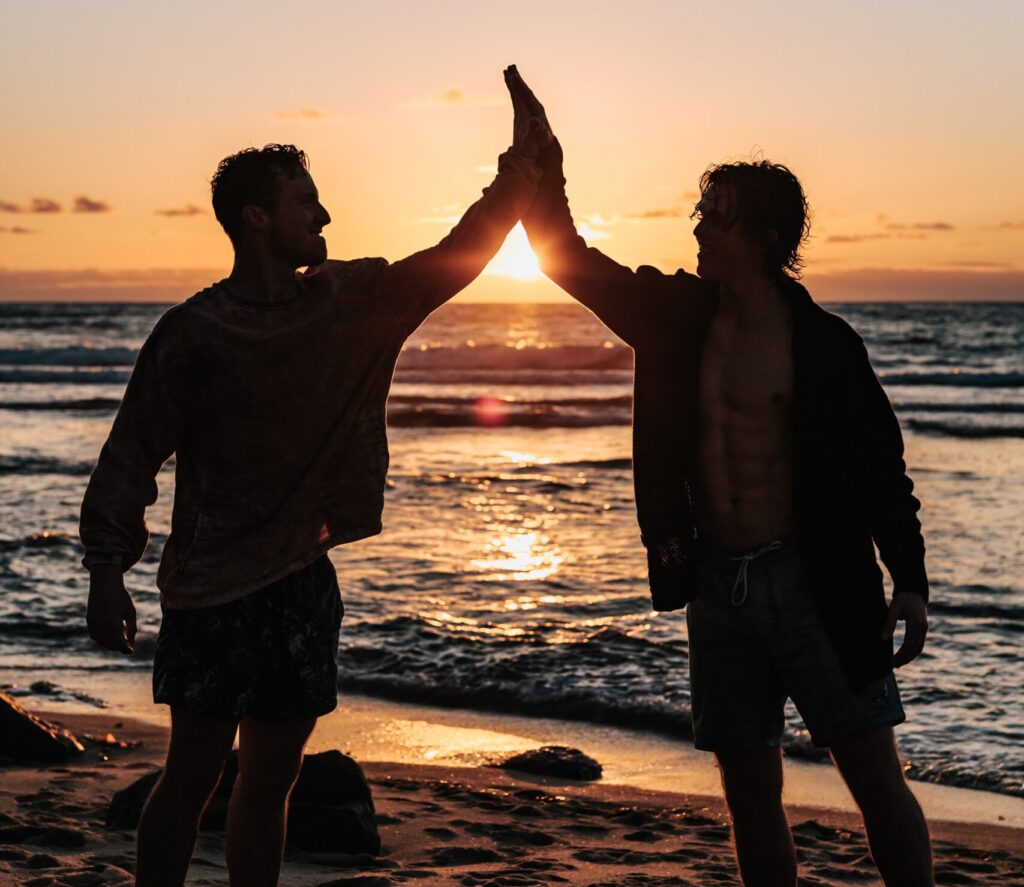 The wicked will receive a just reward. Solomon reminds his son that, though it may look as though evil people are prospering and living a better life than they are, there will inevitably come a time when they will be punished according to their deeds. At the same time, the same is true of those who do good. Solomon even seems to say that a good man's children will be blessed by his good deeds. All the more reason to take up the mantle of Dadhood, and seek God's wisdom as you do! Use this verse, when your kids begin to envy those who do not follow God's ways, as a teachable moment. Remember this verse, and use it real-time when the envy shows up.

Lord God, place a responsive flag – that says this – into my mind when I am tempted to envy the wicked. Inspire me to train my children to know this truth as well. May we seek Your glory in all that we do, and understand that you know far better than we do. You have perfect things, planned for me and for my children. Help me to trust in You, and Your goodness. Let me be an example of a man after Your heart, not just for my children, but for all of those around me.